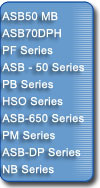 Nissei ASB, Japan Product

v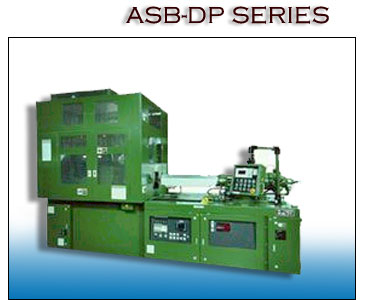 Characteristics

This  integrated  One-Step  machine  performs  both  preform  molding  and  blow
molding. With sufficient injection mold  clamping  capacity, the machine can mold
both narrow and wide mouth containers, making it  possible  to  produce  a  wide 
range of products. The  70DPW  is  ideal  for  mass  production  of  narrow  neck 
containers.
Product
Shape

PET containers  with  round, oval  or rectangular cross-sections, with or without 
handles, multi-layered  containers,  wide-mouth,  heat-resistant  containers and 
containers of other resins including PC, PP and PEN.
Application

PET containers for  beverages  (carbonated beverages,  fruit  juice, tea, mineral 
water, etc.), edible  oils, toiletries, soaps, detergents,  &   containers  of  other 
resins including PC, PP and PEN.
Size and quantity

Depending  on  type and  container   application,  a  wide   range   of   sizes are
available. The output varies  depending  upon  the  machine, container size  and
design.

Model line-up 
| | | | |
| --- | --- | --- | --- |
| • | ASB-70DPH | • | ASB-70DPW |
| • | ASB-70DPHT | • | ASB-300DP |