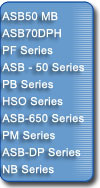 Nissei ASB, Japan Product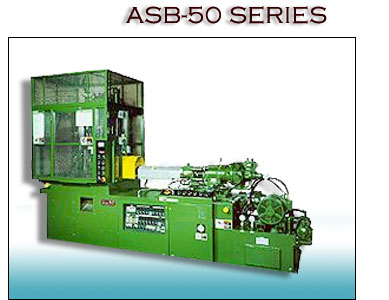 Characteristics

These  integrated  ASB   challenge   series   One-Step  stretch   blow   molding
machines performs both preform molding & blow molding. These are the smallest 
range of  machines  in  the  One-Step process. With a compact  body  they are
ideal  for  economical  capacity   production  of  a  wide   range   of   products, 
molding  small containers, and test shots.

Product
Shape

PET containers in a wide variety of  shapes  & sizes, and  containers  of  other
resins including PC, PP.
Application

PET  containers  for   beverages   ( fruit juice, tea, mineral  water, etc.), edible
oils, toiletries, soaps, detergents and containers of other resins including PC, PP. 
Size and quantity

Depending on type  &  container application, sizes ranging from 10 to 2.5 Litres.  
The output is dependant upon the weight, container size , design.